CASE Space School Program​
CASE Space School offers two distinctly unique programs, CASE Junior Space School and CASE Senior Space School.​
The CASE Senior Space School is structured to grow leadership, entrepreneurialism, creativity, high-level management, and critical thinking skills; enabling students with the tools to excel in their future studies and careers.​
The CASE Junior Space School, for students in years 7, 8 and 9 develops curiosity and interest within the STEAM fields. Training for young explorers in an immersive environment, empowering students to pursue their future studies with passion. ​
California Association for STEAM Education​
​The California Association for STEAM Education is a non-profit organization. Headquartered in Cupertino, California. CASE was established by educators, industry leaders, and entrepreneurs to advocate excellence in STEAM education through the development and implementation of innovative in-classroom curricular and extra-curricular education programs. ​
AXIS EXPERIENCE is proud to be the exclusive global partner of CASE to co-develop and market the CASE Space School International Study Programs.​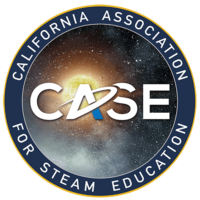 The CASE Space School International Study Program provides students with the opportunity to get ahead, to learn and apply transferable skills in one of the world's most profound and inspiring STEAM environments, NASA.​
The CASE Space School expedition is a life changing experience that inspires a new generation of STEAM-skilled leaders. The international study program is recommended to all students pursuing any career path.​
International​ Academic Credentials​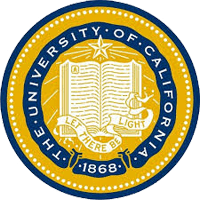 Duke of Edinburgh's International Award​